Fire Restoration 101: Reconstruction Services
4/4/2023 (Permalink)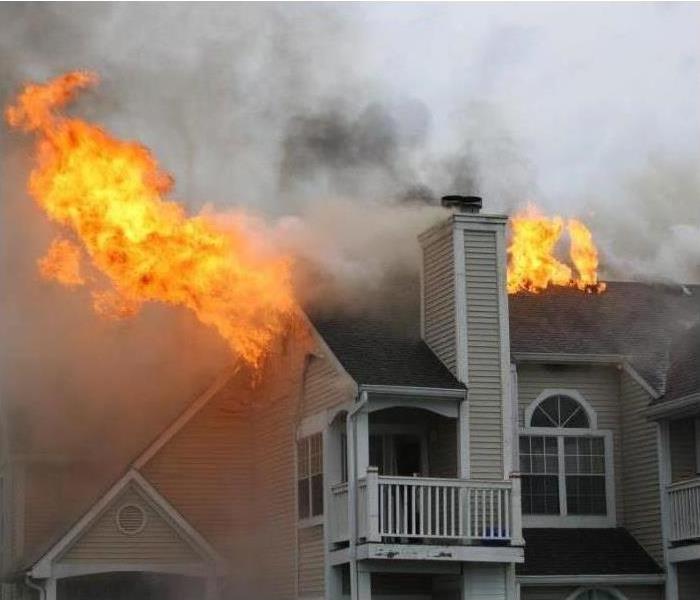 Property fires are devastating events. At SERVPRO of Gurnee, we guide our customers through the complete process
Once the process of cleaning and restoring the structure and contents of your home or business that are salvageable has begun, it is time to plan the final phase of fire restoration which is the reconstruction and refinishing of structural elements that were not cleanable. Depending on the damage sustained, there may be a little or a lot of work to accomplish.
Some common items that may need attention are:
Drywall, Sealing, and Painting
Flooring
Hardwood flooring and/or trim refinishing
Cabinetry repair or replacement
Exterior refinishing such as siding or roofing
Driveway repair (damaged from fire trucks)
Plumbing
Electrical
And more. Every project is unique.
SERVPRO of Gurnee is uniquely positioned to work with our customers until the final completion of their fire reconstruction. Our team has decades of experience in construction and understands what it takes to bring you home back to its preloss condition. Only licensed professionals or direct employees are allowed into your home to perform work, and our standards are high.
If you are in need of reconstruction after fire or other damage, don't hesitate to call SERVPRO of Gurnee at 847-838-2954. We are here to truly make it "Like it never even happened."